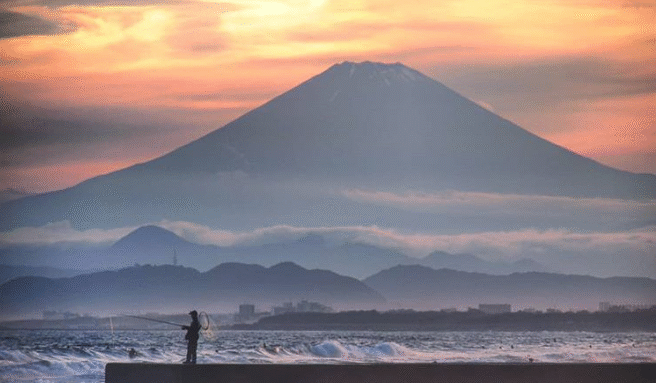 Fujisawa
Country: Japan

Area: 69.57 km

2

Population: 429,317 inhabitants (2018)

Initiatives: Fujisawa SST, G-Spatial, BigClouT, M-Sec
Fujisawa is one of Japan's leading smart cities. With a population of approximately 429,317 inhabitants, Fujisawa is located in the central part of Kanagawa Prefecture, being also a bedroom community for Yokohama and Tokyo.
The city has participated in many projects fostering the smart city strategy, such as Fujisawa SST and G-Spatial. Fujisawa is also focusing on local citizen's wellness, as one of the themes of local city planning. In addition, prevention and reduction of disaster, traffic accidents and crimes are high in the city's attention. This is of particular relevance since Fujisawa will be hosting part of the 2020 Tokyo Olympics and Paralympics.
Fujisawa will participate in the M-Sec pilots.
Get in touch: Keiko Takahashi (NTTE – NIPPON TELEGRAPH AND TELEPHONE EAST CORPORATION)